Muhammad
SIDDIQUE
Founder-Entrepreneur
Built/Sold 4 Businesses
Global Client Acquisition & Lead Gen Authority
Published Business Author
Media Publisher & Publicity Generator
Publisher of Multiple Business Magazines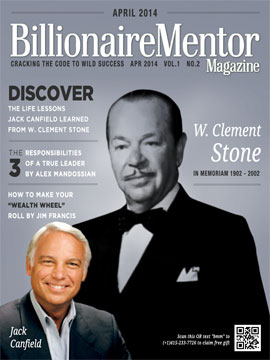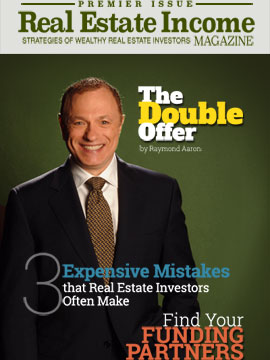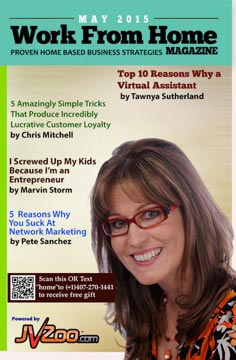 Growth Hacking Secrets
To Build Your Local or Global Brand & Awareness to hyper growth
King of Relationship Capital
Skilled power-broker responsible for engineering over one thousand profitable or
fruitful joint-ventures and partnerships in business and government
Closely connected to the top experts and leaders in business and government
"When people need to connect to someone of high-influence or high-office,
they first connect with Siddique."
What Influential People Say About Siddique
Serial Entrepreneur
&
Founder of 4 Companies
GetCertify4lLess sold for millions of dollars
a few years after start up
When it comes to real estate, it is always Location! Location! Location!  Graceland Housing is on main Fateh Jang Road in the vicinity of Islamabad, Pakistan. The project has all the necessary Government Approvals and state of the art urban planning with high-quality development.  Mr. Siddique has invested in the project in Commercial/Residential and it has generated the positive outcome.
Entrepreneurial Philanthropist
is on the mission to EMPOWER 1 million Global Social Entrepreneurs. GSE Foundation teaches them how to fish for life through proven training and systems to become the global social entrepreneur.
The World's First Perpetual Self-Fundraising Entrepreneurial Philanthropy